We are leading student, PR, work permit and spouse visa consultants in Ahmedabad.  we have helped 20,000+ candidates to visas in Canada, Australia, New Zealand and USA.  We have more than 10+ years of experience so we understand confusion, frustration and time associated with the visa application process and deliver a fast, friendly, expert advice.
A Visitor Visa aka Temporary Resident Visa is a visa on which a person can visit his/her Family/Friends in foreign country or attend a Business meeting/Seminar etc.
A Visitor visa is much different that a Tourist visa as the latter can be used only for Tourism/Leisure purposes.
A Visitor visa can be availed for all the countries around the Globe, with some facilitating an on Arrival Visa facility(VOA) to Indian Citizens i.e. Thailand, Mauritius, Bhutan, Seychelles, Hong Kong, Fiji, Macau etc.
The Duration of Visitor Visa can vary from Country to Country and from a minimum of 90 days to 180 days or until your passport expires, which ever comes first.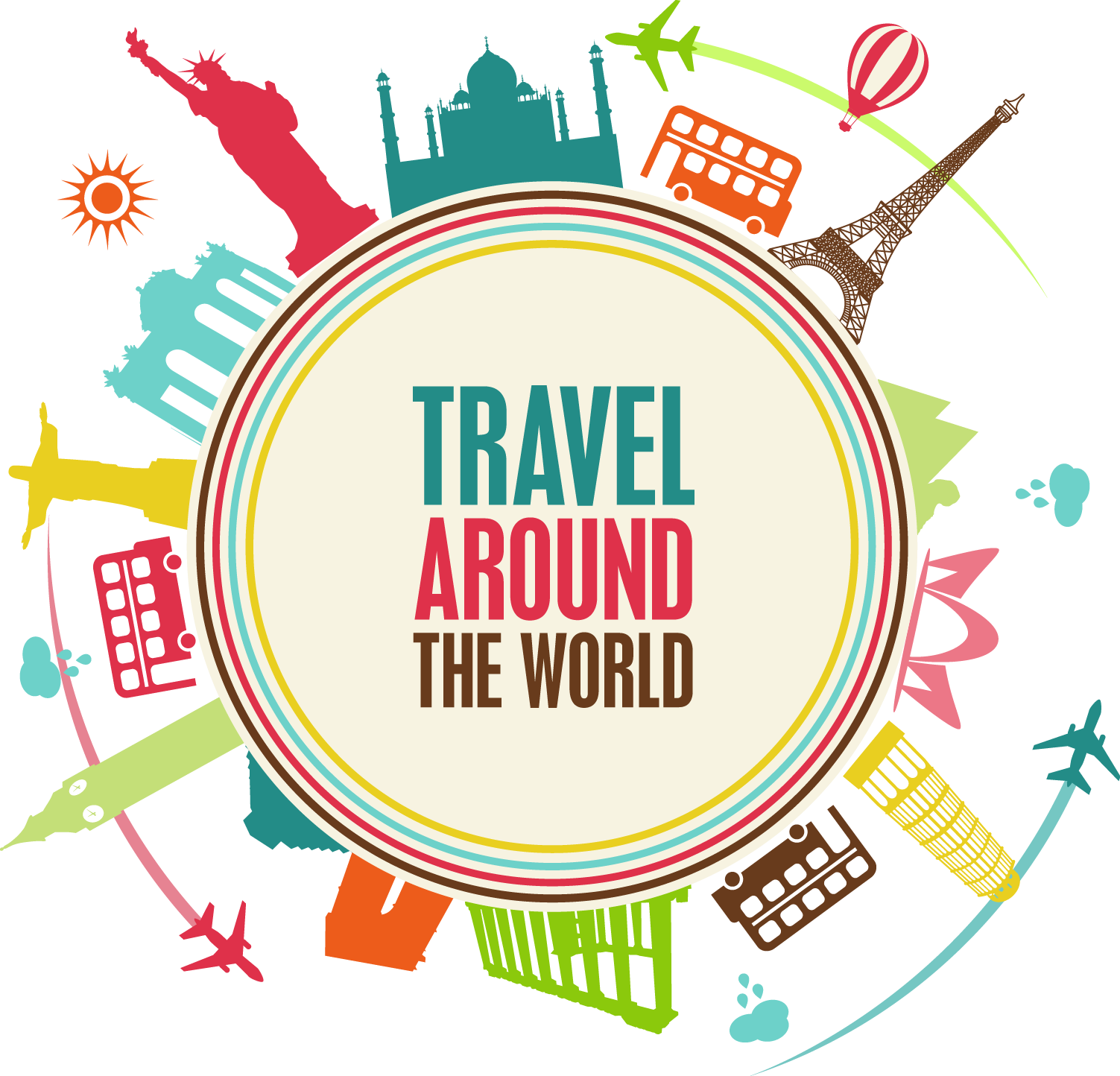 1. Passport
2. 4 Passport size Photos
3. 6 months bank statements
4. 4 Years ITR ( Last 4 years)
5. GST registration of your firm if self employed. If employed then proof of employment , salary slips if applicable and leave letter.
6. CA certificate for all financial documents
7. Proof of funds
8. any FD under your name
9. If the visa is a sponsored visa then we would need sponsor documents like their citizen ship proof, address proof, 6 months bank statements, employment proof etc. If there is no sponsor then tour Itinerary would be applicable.
10.Travel history outside India (If applicable)
11. Marriage certificate
12. Business Letter Head.
13. If property owner then we will need index copy.